Atlanta Airport Marriott Gateway Hotel Wedding | Jamila and Eric celebrated their wedding at the beautiful Atlanta Airport Marriott Gateway Hotel we had a great time capturing their story from our first meeting, engagement session on the gulf coast and at their wedding ceremony. Here is what Jamila had to say of their experience with us.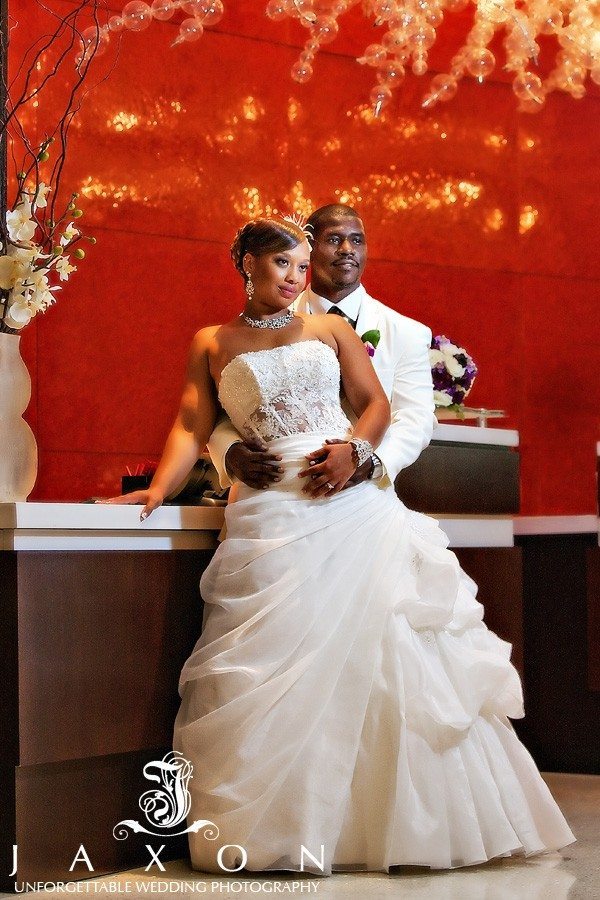 "From the time I first met Jaxon, I knew I wanted him to do our wedding photography. He is knowledgeable about his craft. Our engagement session in Destin, Florida and the pictures were beautiful! Jaxon and his assistant were both very nice and accommodating. While we were taking pictures, they helped keep our 8-year-old daughter occupied. They also made her feel included. On my wedding day as I waited to walk down the aisle, Jaxon helped calm my nerves. It was only him and me right there and I think that had I been alone my nerves would have gotten the best of me. He kept me distracted though. We got our album back and we love them so much. Everyone raves about how they have never seen anything like it and how beautiful the wedding pictures are. I knew that one of the most important things for me would be my wedding photography. I am so glad I chose Jaxon; I know that our pictures will last a lifetime. I could not be any more satisfied with the service and the quality of our albums. They were also really good about responding to emails and questions whenever I needed anything".
Thanks to Jamila and Eric for choosing us to capture their wedding story.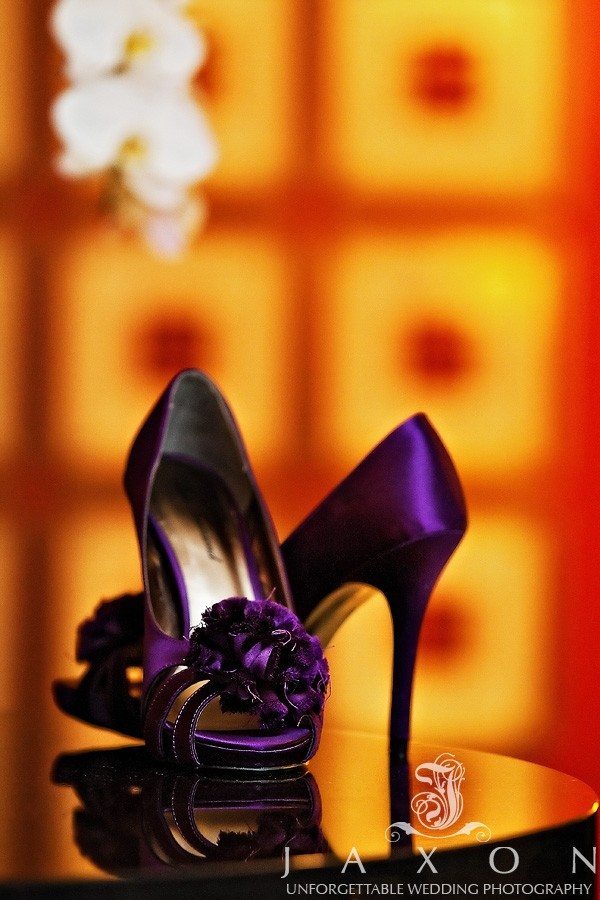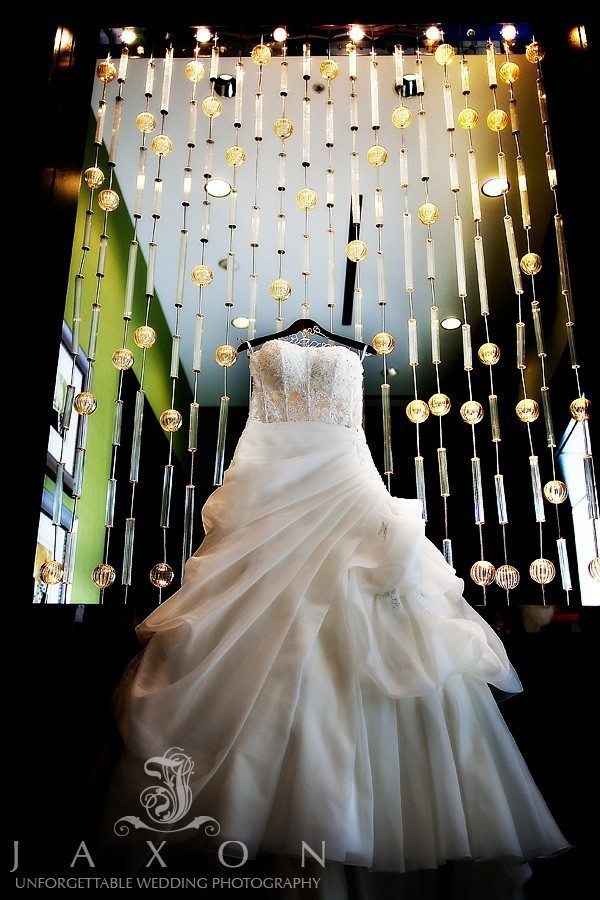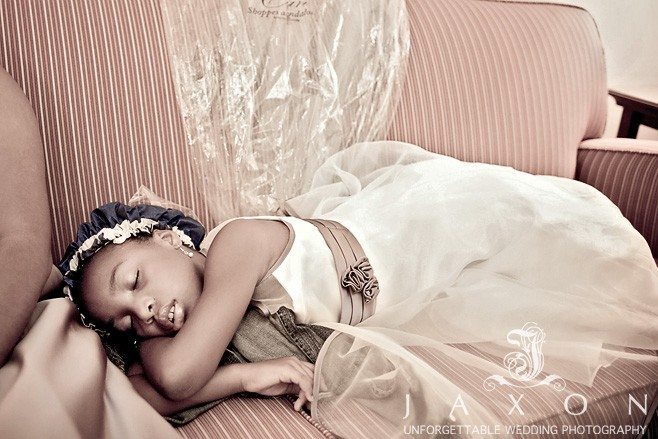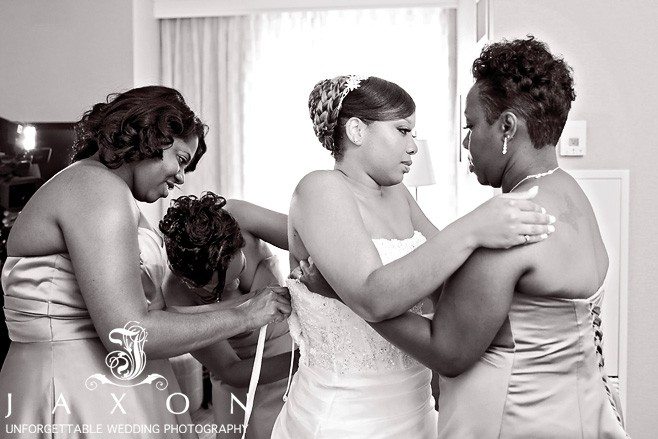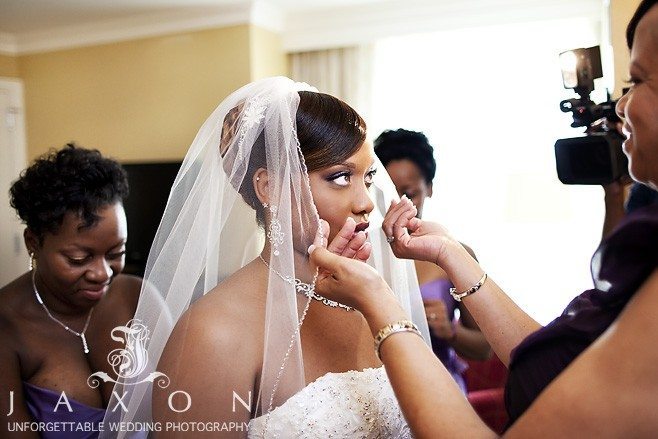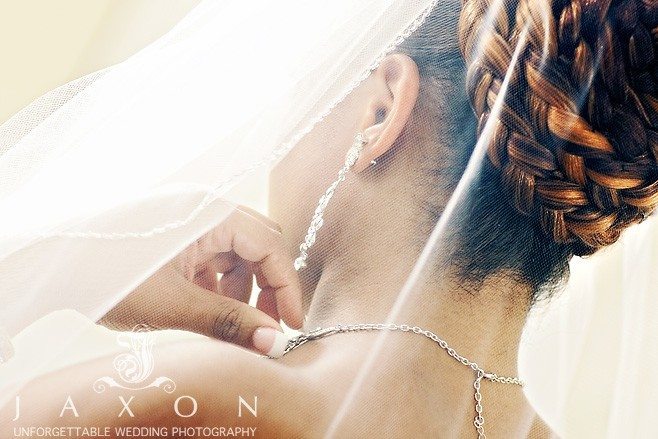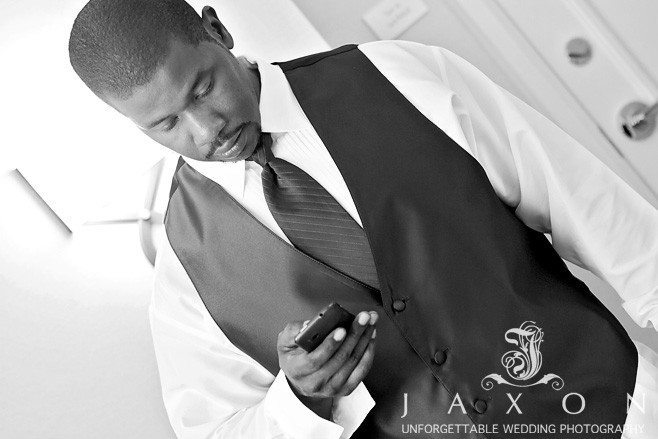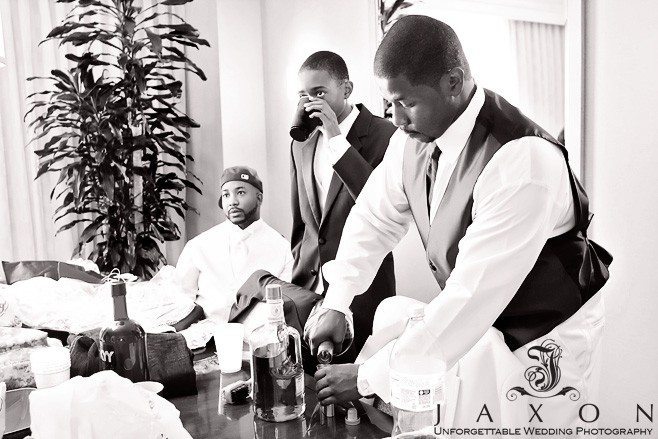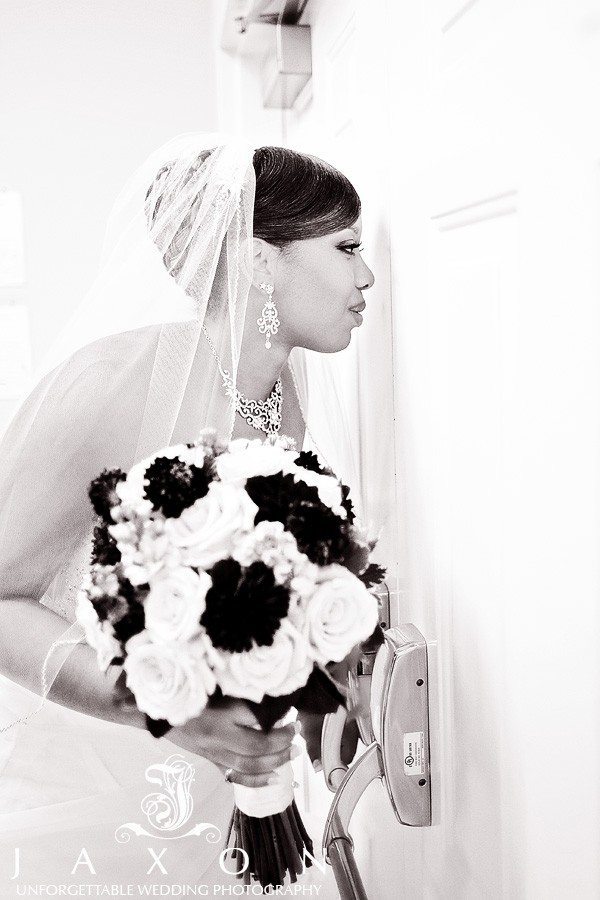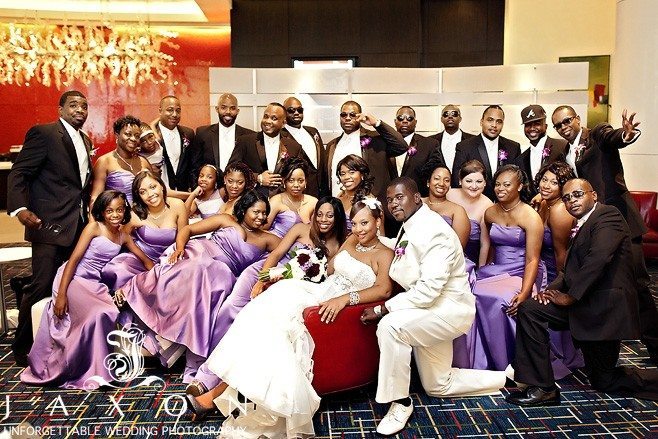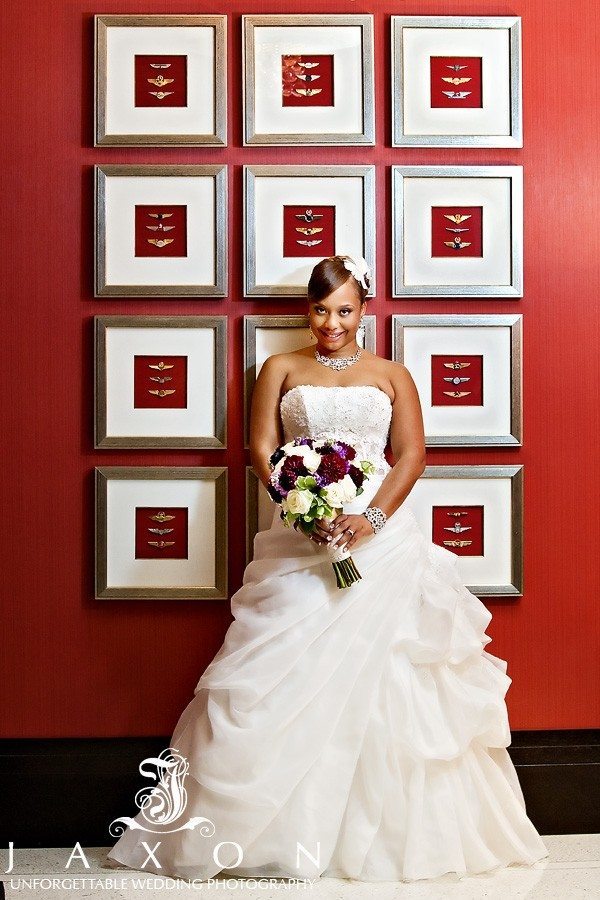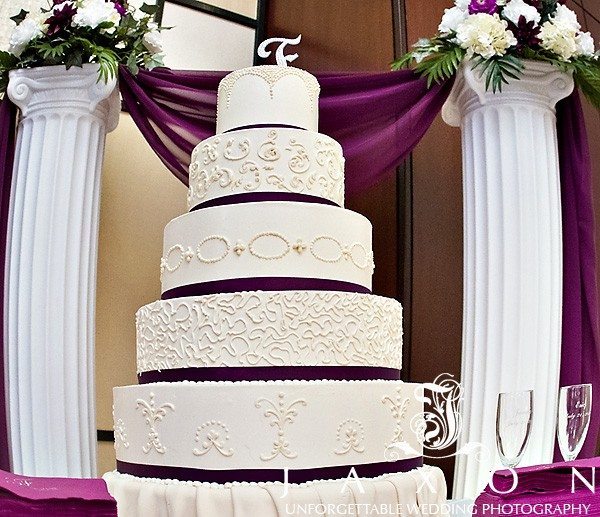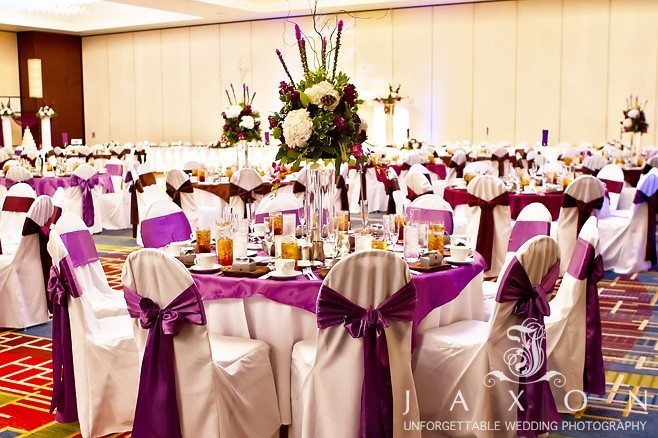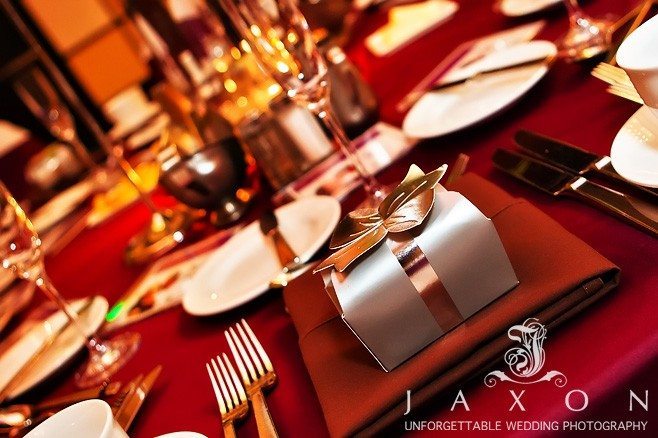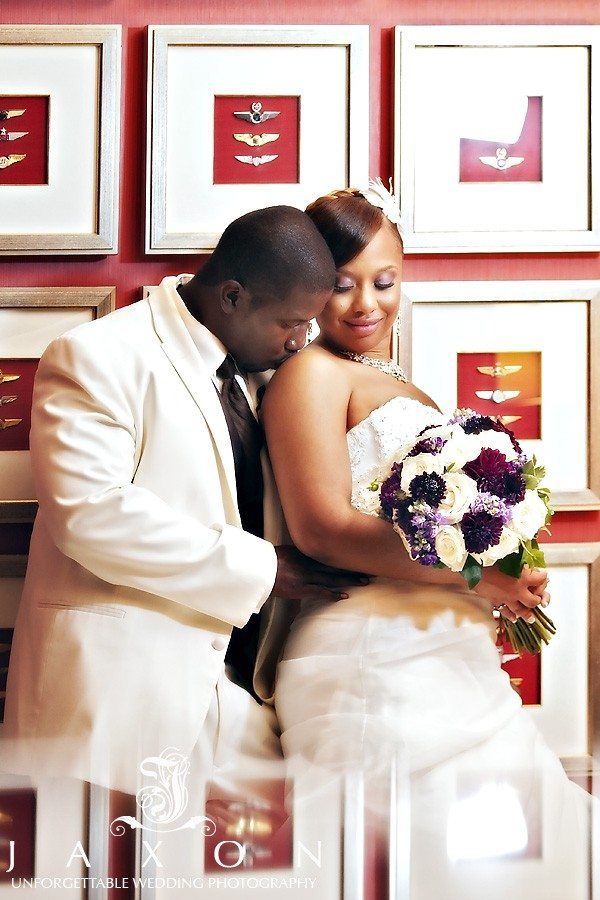 Thanks to the great team assembled by Jamila and Eric our day was made a lot easier.
Facility: Atlanta Airport Marriott Gateway Wedding
Florist: Petals A Florist
Cake: Celso's cakes
Make Up:  Renelyn Montoya
Hair: In the Mix Hair Salon
Video: J and J Digital Media