'City Glam' at their Venetian Room Wedding
It was the ambiance and grandeur that attracted Toniya and Brian to the The Venetian Room, located in downtown Atlanta for their wedding. She loved the iridescent chandeliers, but they paled in comparison to how much she sparkled, both inwardly and outwardly, on her big day. She absolutely glowed!
With a little help from her amazing bridesmaids, she stepped into her stunning Justin Alexander, high-low silk mermaid gown; embellished with a belt made of bling. To keep with the bling theme, our bride slipped into a pair of gorgeous bling encrusted heels that she sauntered down the aisle in to meet her husband to be. He absolutely gleamed with love and adoration.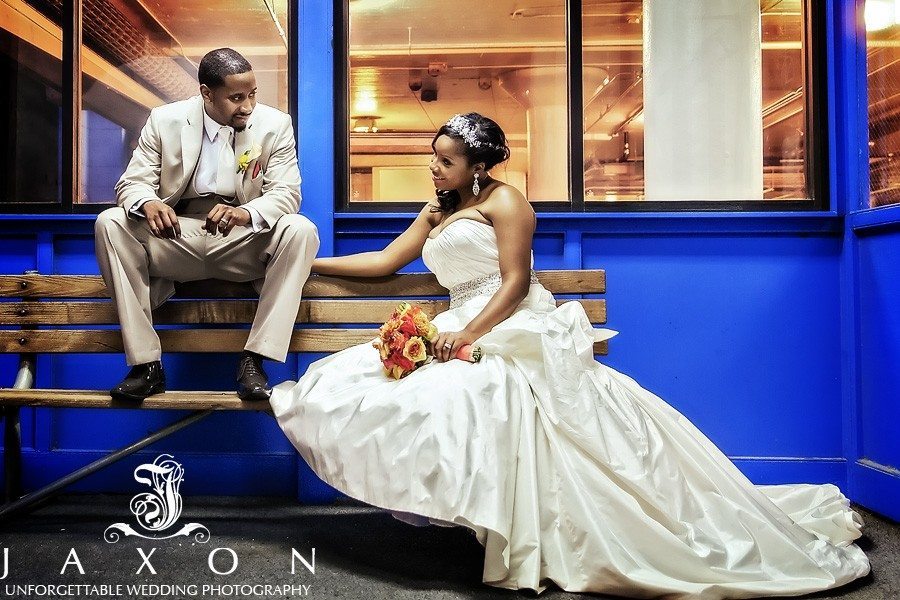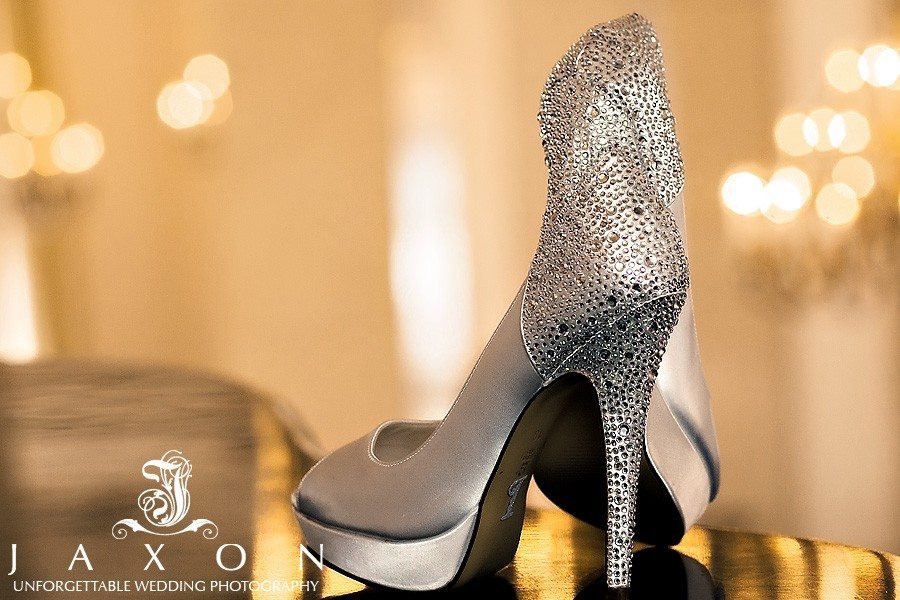 At the reception, they shared their first dance as husband and wife to the melodic tune Forever Mine, by the O'Jays. They dance and partied the night away with family, friends, and loved ones.
Some of the most unlikely places became backdrops for the bride and groom's wedding photographs. Who knew a parking garage could look so good during a wedding-day portrait session?! We snuck away for a few shots in this bold-colored deck that complimented their colors perfectly.
This couple was absolutely wonderful to photograph. Their chemistry is undeniable and their energy is contagious. It was such a pleasure capturing their story. The Venetian Room is located in the Hurt Plaza filing in down town Atlanta, a flatiron building and one of the country's earliest skyscrapers was built in 1913. It's design incorporates Beaux Arts classicism and modernist architecture.
To see Toniya and Brian's engagement portrait session at the Renaissance Atlanta click here.