The basic training connection
Atlanta transplants Razzilee and Josh, made their first connection during Army Basic Training. And for four years through the magic of social media they kept in touch. During a brief period off from protecting the rest of us they had heir first date. Their tickets to the UGA Bulldogs football game was sponsored by the Georgia Army National Guard. They have been ever since dating ever since that day.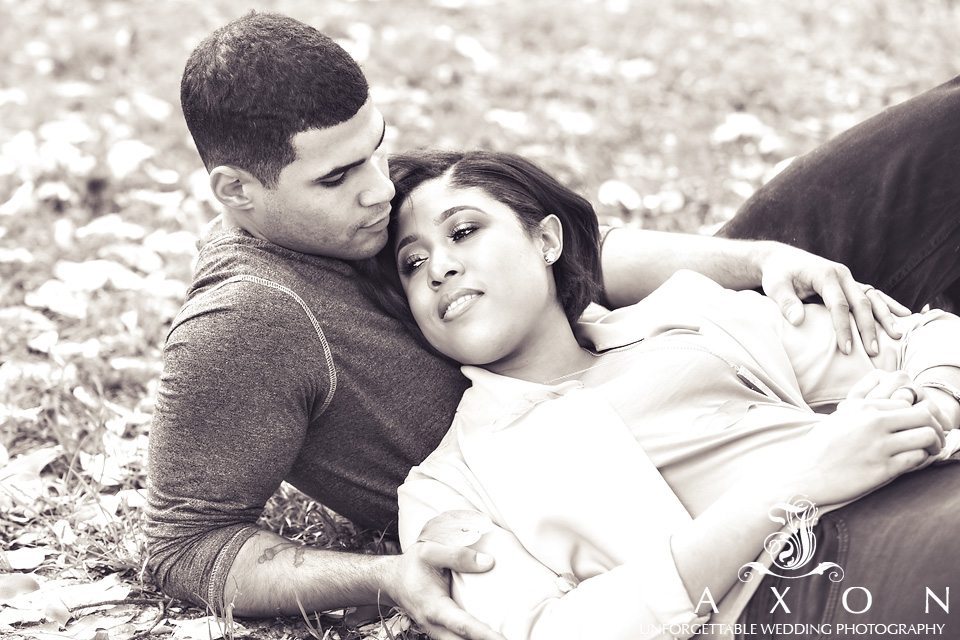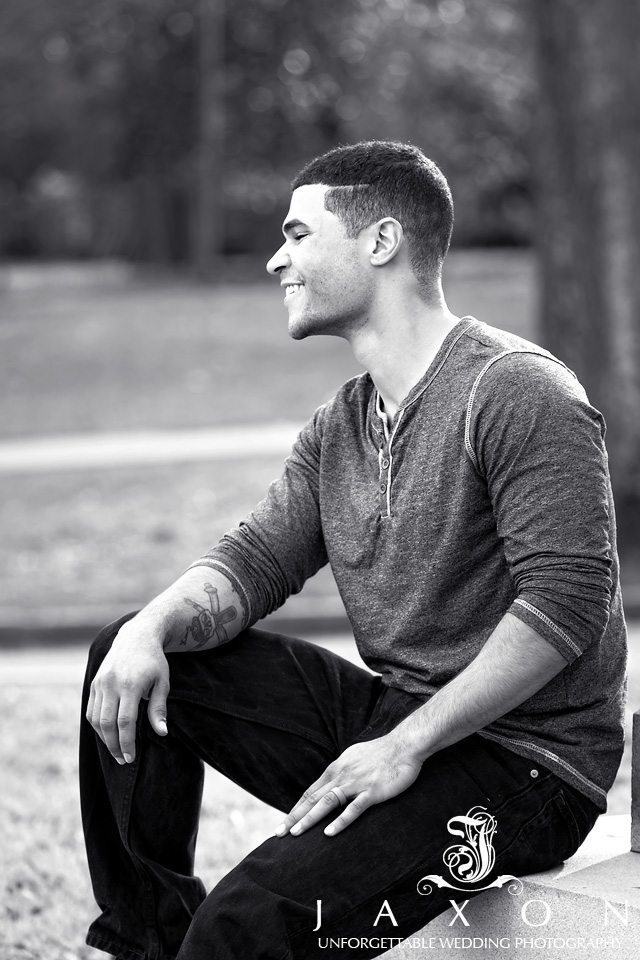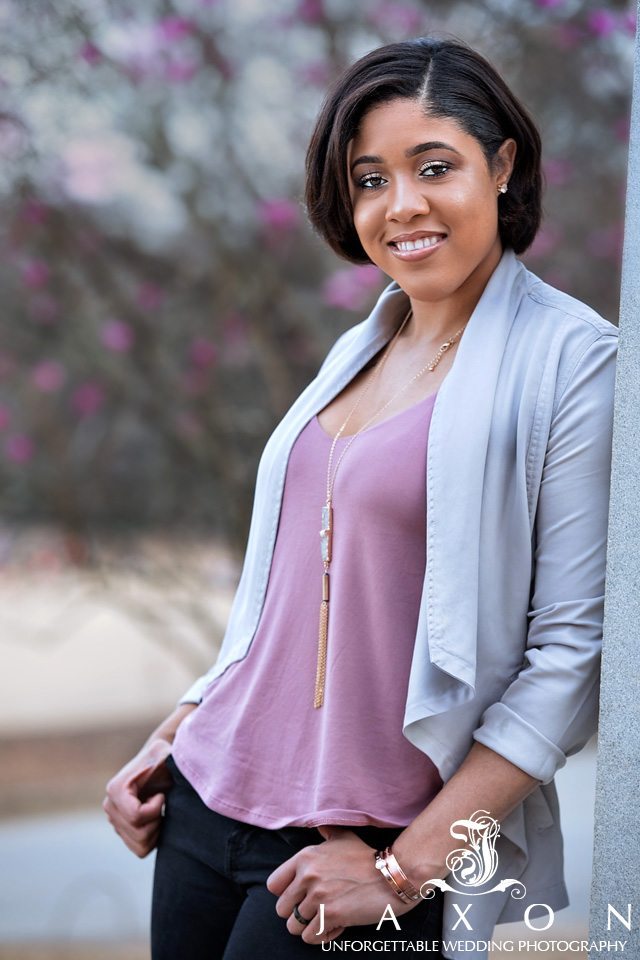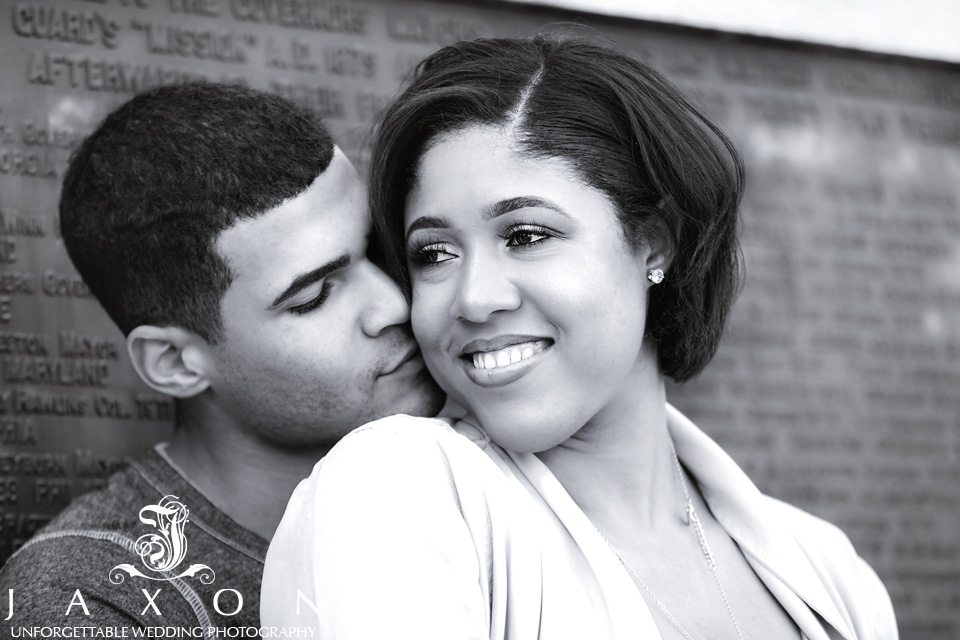 More training, an airport, sushi and a proposal
They discussed the idea of marriage from time to time and things were beginning to heat up. After two months of military training she returned home, craving the familiar, sushi, her own bed and Josh. Not necessarily in that order. Because of all the marriage talk and his nervousness she knew something was up. It didn't happen at the airport. In her mind it was the most likely place after being away for so long.
They planned to satisfy her sixty-day craving for sushi they following day. Here is the rest of the story in her words, as he surprised her with the question. "After our food arrived, Josh held my hands, looked me in the eyes, and said, "I can't do this any more". I was very confused. He then got down on one knee and asked me to marry him! I said, "yes" of course! I did not cry, but I smiled for almost three hours straight."
Piedmont Park Atlanta engagement photography session
Our couple wanted a their engagement pictures to reflect their life style. They chose Piedmont Park for the first phase of the engagement photography session. We started at the Peace Monument and got some beautiful moody romantic images. However Razzilee's favorites are the pictures beneath the tulip magnolia. The grass seemed carpeted by the large purple, pink and white blossoms of the Mulan trees also known as saucer magnolias. The photographs from above looks almost dream like. They then donned their work out gear and had some fun. The midtown Atlanta skyline from the soccer fields provided an impressive backdrop as they went through their work out routine.
Nighttime portraits at Woodruff Park
The engagement session ended on the streets around Woodruff Park in downtown Atlanta. We captured some tender romantic portraits of the couple as twilight ceded to the streetlights at Five Points in the city.
Our charming couple will exchange their marriage vows later this year. We are thankful that we are the photographers to capture their engagement photos and we look forward to documenting the wedding day story.