Kara and Corey | Atlanta Woodruff Park Engagement
For Kara and Corey's engagement photography session we met in the heart of downtown Atlanta Woodruff Park. However, to start at the beginning, we will need to go way back to how the effervescent Kara met her charming prince back in the days of MySpace.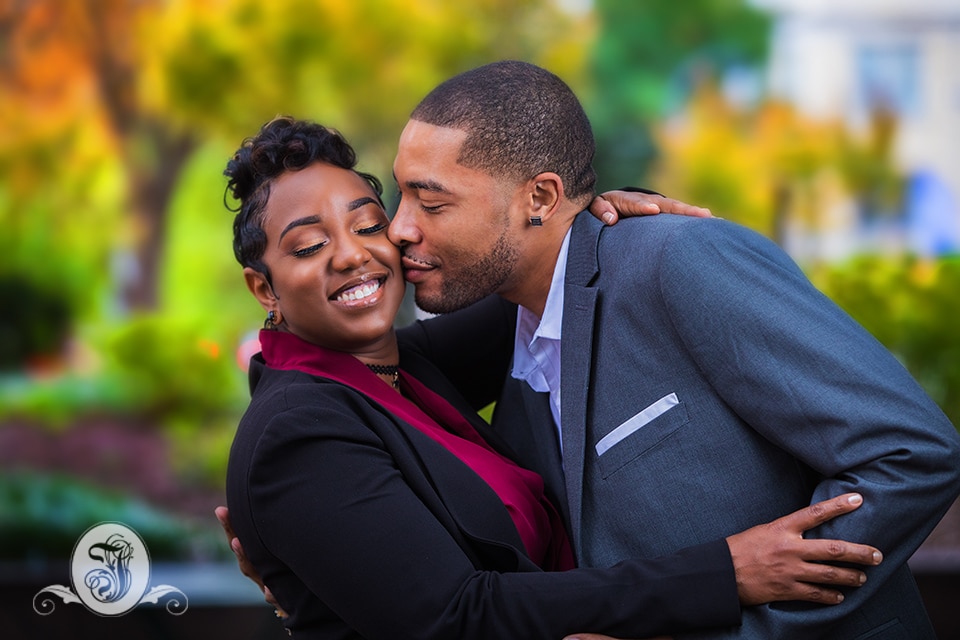 Kara and Corey's sister worked at the same place and quickly became good friends. An invitation to her friend's house for his surprise birthday party was how our couple first met. Fast forward a few more months, numerous visits to her friends home and many stolen glances at Corey. He decided to step up to take the risk of rejection via a Myspace message. That risk paid off, and today he is finalizing his wedding plans to the woman of his dreams.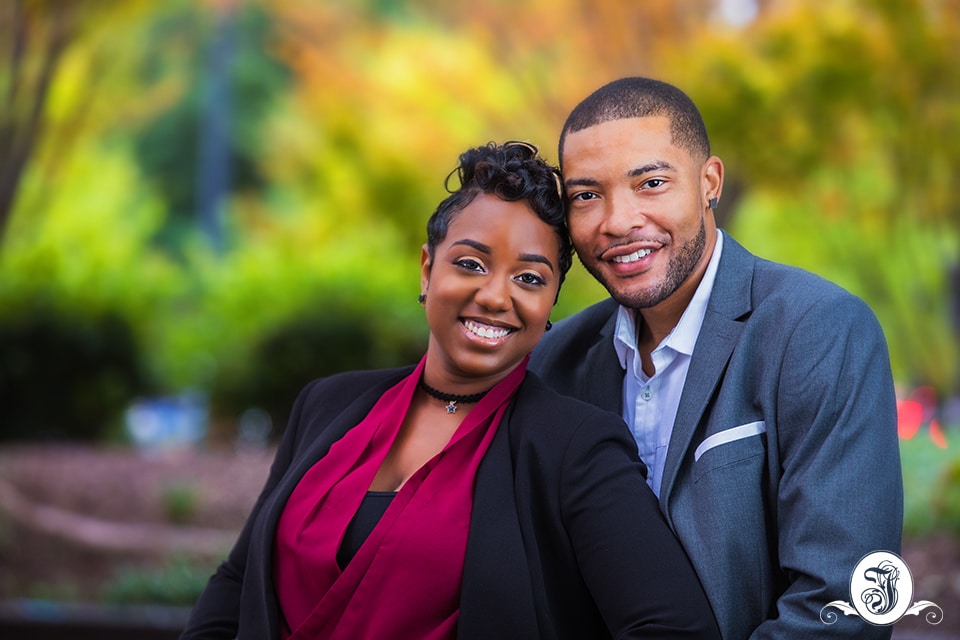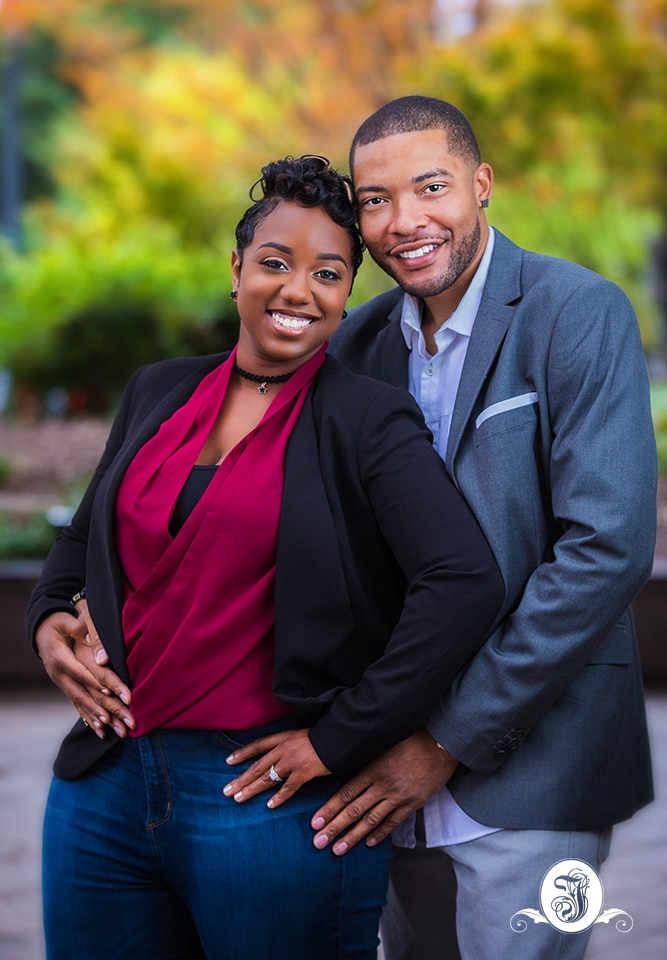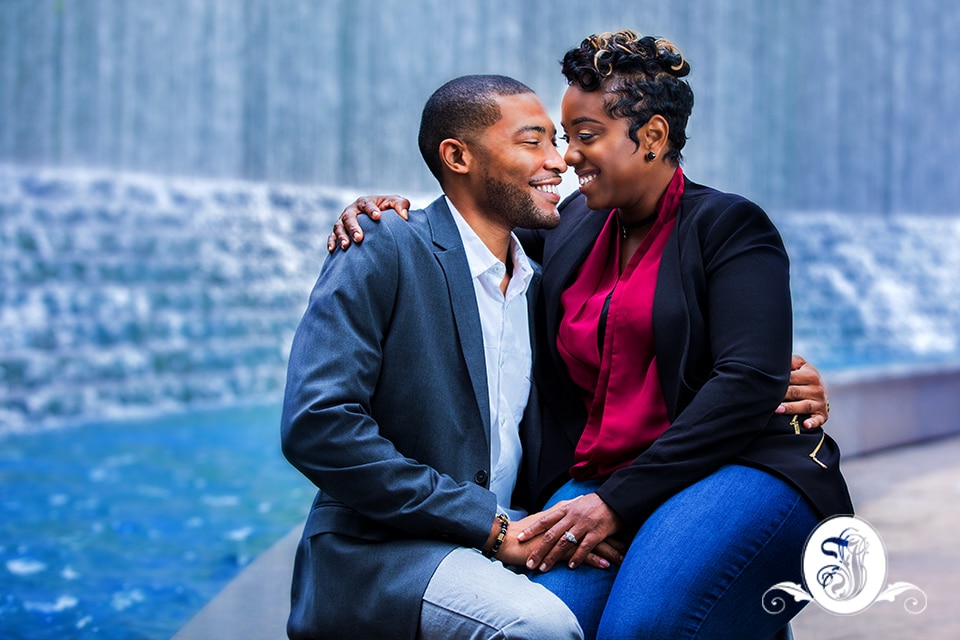 Ten years and a housewarming proposal
After ten years of dating the quality inspector was sure beyond doubt of the quality of the woman, he's been dating. There as they celebrated at a housewarming party, he quietly asked her dad for Kara's hand in marriage. Dad approved, and after opening the gifts now, it was her turn. Corey gave a thank you speech that turned into something celebrating relationships. Then to everyone's surprise, except him and her dad he got down on one knee in front of their friends and family and asked for Kara's hand in marriage. "Yes," she managed to whisper fighting back the tears of joy as her emotions got the better of her.




Mattress Factory Rooftop
After the energy surrounding the first part of our engagement session at Woodruff Park, we headed for the rooftop the Mattress Factory on the edge of downtown. Kara slipped into a sleeveless floor length red dress to compliment Corey's urban chic look. The result of their efforts are sensuous, beautiful images that capture their chemistry. We will document more of their love as they exchange their wedding vows this summer. Congratulations to our charming couple and thanks for choosing Jaxon.