Perfect Wedding Photographer
The Perfect Wedding Photographer?
Perfection is relative to the wants and needs of a bride. Here are a few reasons to hire me as your wedding photographer.
Most wedding photographers can take beautiful pictures, but are those the pictures you want or expect? More importantly, is your photographer intuned with your vision and expectations? It doesn't matter if a photographer is technically great. After the wedding, if the images are not in sync with what you had in mind, they may as well be photographs of someone else. That's why our consultation is so important. You will get a sense of the photographer, our motivation, and our approach. You will learn very early if your input matters. At Jaxon Photography, we listen because capturing your complete story is very challenging if we don't have the backstory. When you hire me as your professional wedding photographer, I promise you minimum quality consistent with what you see in my wedding portfolio.
Do whatever is necessary to keep you in your happy place on your wedding day.
Be professional, patient, and understanding.
Arrive early and ready.
Act in your best interest and be respectful of your friends and family.
Provide excellent value for your investment.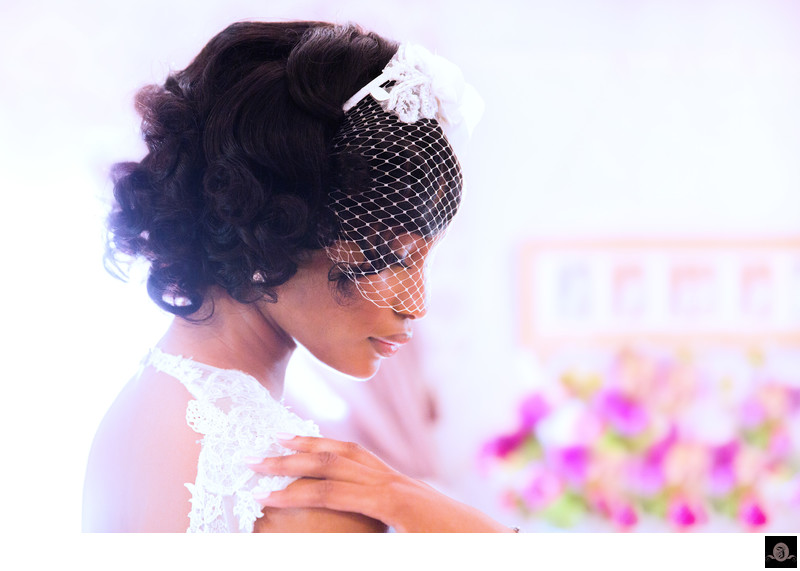 Does Experience Matter?
At Jaxon Photography, we have been photographing weddings in Atlanta for almost twenty years. All our photographers have at least twelve years of experience photographing weddings. From Greystone Estate in the north Georgia Mountains to Eagles Landing Country Club south of the city, chances are we have photographed a wedding at your location. Although experience isn't everything, it certainly gives us a leg up on the competition. Our familiarity with these venues and their operation helps us suggest the best approach. Also, planning for the day pushes us outside our comfort zone to be more creative because we now have to expand our portfolio and not give you duplicates of what we've already done.
Other ways in which my experience helps deliver for you.
By their very nature, weddings can be very stress-inducing; however, that should not be the case for the vendors you hire. Our approach to wedding photography is simple; be prepared and plan for the day.
Be prepared:
Having all your gear and backup ready is a given for any photographer. However, researching the venue and location for photo opportunities is a must. Having a plan of action, so you are not fumbling around helps to take advantage of opportunities when presented. A case in point is we insist on taking a standard set of photographs at the wedding ceremony location in all of our weddings, even if it's just a few pictures. This has saved us on several occasions. We had plans for photos in the gardens of the reception venue, which is very beautiful; however, the rains came down for thirty minutes, which was the end of that very detailed plan. We did an abbreviated session with the couple later, and things turned out great.
The other part of the plan we need is more psychological. To be in the right frame of mind for the wedding day, with no distractions or excuses. Be focused on the tasks in your plan, so if the wedding day goes sideways for whatever reason, we know where we are with the program and how to execute it to get our job done. We find working with the couple and the event planner before the wedding day and being flexible on the day extremely helpful in getting our job done.
At the end of the day, if the couple is delighted with their wedding photographs, the memory of the disaster that occurred on the wedding day is less significant. For me doing whatever is necessary to get the job done is paramount to my job as a professional wedding photographer.
All Professional Photographer Should Have the Right Equipment.
A hallmark of professional photographers is that they don't spend time fiddling with their cameras at a wedding. Your gear should be an extension of you, and if your photographers seem unsure about their equipment, it causes you to question your choice of photographer. A professional is always ready if there is a problem with the tool; you get the next one and keep it moving. All the tools in our bag have a duplicate, a minimum of two camera bodies, flashes, and an assortment of lenses. All cameras simultaneously record your images to two memory cards. Each photographer leaves the wedding with a complete set of images. Once we download the files, they are backed up to the cloud and in the office. The cards are never deleted until two additional copies of the edited images are backed to the cloud.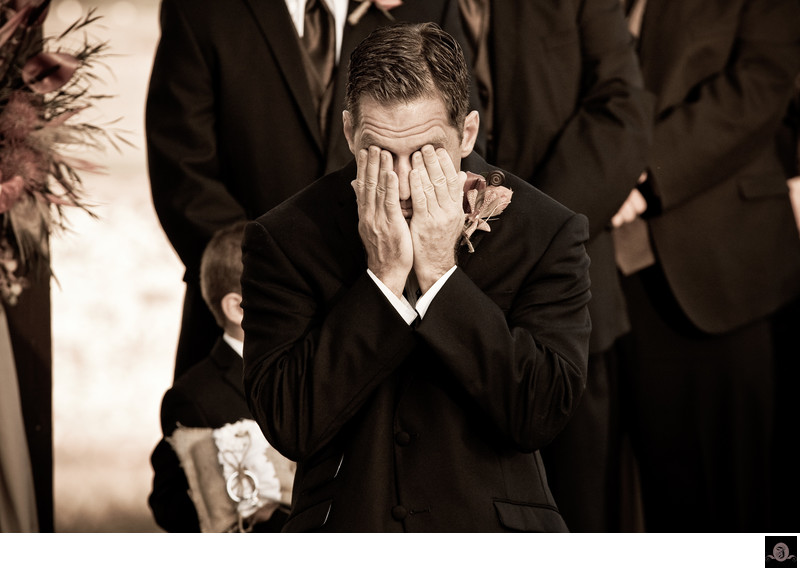 "He used his creativity to bring our vision to life."
I cannot thank Jaxon enough for his services at my wedding. He used his creativity to bring our vision to life. He was also highly professional, courteous, and always punctual, which are all qualities that were extremely important to us when planning our wedding. He was a real pleasure to work with and made us feel completely at ease. And on top of all that, our album is AMAZING! I've gotten so many compliments from family and friends. I couldn't have asked for a better photographer on our special day.
Anita & Avery | Google Reviews





Jaxon Photography | Atlanta Wedding & Portrait Photographers | 659 Auburn Av., Ste G12 Atlanta GA 30312